Niche Laboratory Pro
Niche Laboratory Pro for Windows PCs researches entire niches for you in seconds. Find long tail keywords, related topics, influencers and hidden opportunities today.
FREE BONUS GIFT: Buy Niche Laboratory Pro and you'll also get my exclusive 33 page Niche Site Insider Guide.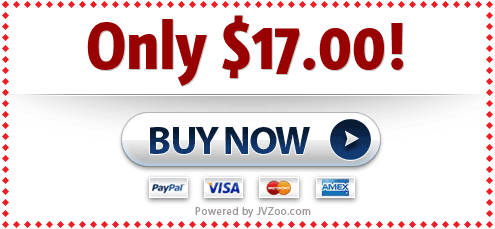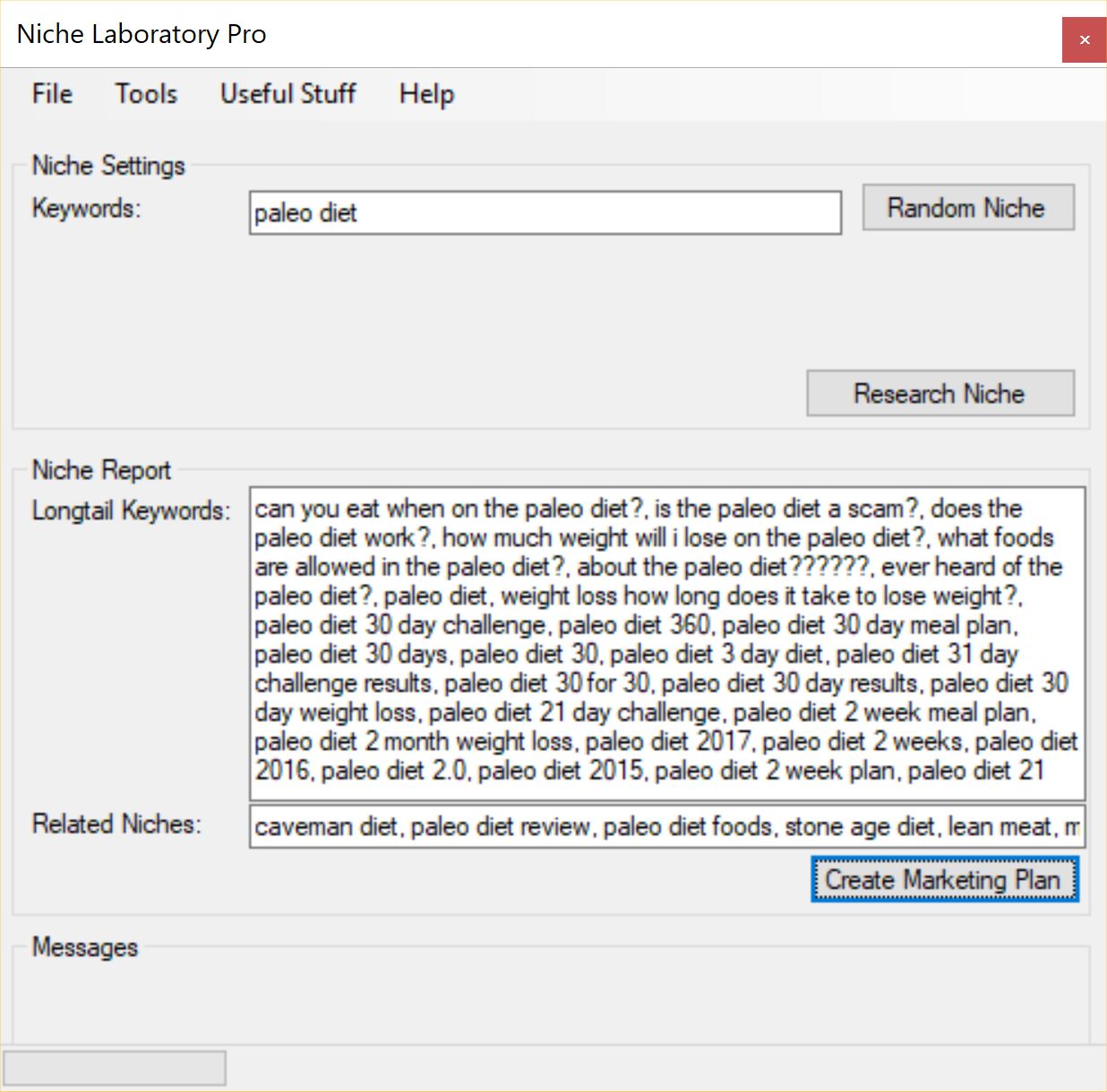 Screenshot (click for full size)
What is the Niche Laboratory Pro?
Niche Laboratory Pro is a niche research tool that allows you to find valuable opportunities for making money online. You can research entire niches in seconds. Find long tail keywords, related niches and much, much more.
System Requirements
Niche Laboratory Pro is a desktop application for Microsoft Windows. All you need is a Windows PC and an internet connection.
How Do I Get The Niche Laboratory Pro?
Buy the full version using this button:
Or buy Niche Laboratory Pro through ClickBank (supports PayPal) - click here for the order page.
Or download the trial version here.
When you buy the software you get FREE updates (for as long as the product is in active development). Plus there's a risk-free 10 day money back guarantee.
To get started, simply download and install the software on a PC running Microsoft Windows. Add your initial keyword phrase and click on the Research Niche button. After a minute or two the Niche Laboratory will then generate you a report with a lot of useful information about your keywords. You can use this report to give you ideas when brainstorming a new micro-niche site, or even help you with your homework assignments. There's also a Random Niche button if you're all out of ideas and need some inspiration.
What Extra Features Does Niche Laboratory Pro Have?
Niche Laboratory Pro offers the following advantages compared to the free website version of Niche Laboratory:
Reporting Options
Each Niche Laboratory Pro report contains a number of useful items:
Questions? Comments? Suggestions? Leave feedback on our Facebook page or send us a tweet.
There's also our blog here and a free SEO/niche research/make money forum here. Check it out for some ideas I've found in my 20 years of making money from websites! I also dump some good niche ideas here from time to time.
Use the links in the top menu bar to see a list of sample reports.